We are currently accepting new patients!
Formerly Hansen & Amundson Dental Group
Same great dentists and services!
I highly recommend this practice. The staff is most competent, professional and courteous. Both the hygienist and doctor listen intently and act with care. The office is run efficiently and safely. Bundled together, this all makes dental visits pleasurable. 😊

Kathy Rohrer


4/16/2021

Montrose Dental Partners' staff is friendly, and professional. From making an appointment to billing, the process is smooth and often seamless. Doctors and technicians are caring and skilled professionals with your dental health being their first priority. I could not be happier.

Antonio Gonzalez


4/01/2021

Very good. Bob was very nice, cordial, And very knowledgeable. Would recommend to anyone

hdwmson


3/25/2021

My recent experiences with Montrose Dental Partners have been excellent and I give them my highest recommendation. The staff up front were friendly and organized, Bob my hygienist did a great job cleaning my teeth, and the quality of care I received from Dr. Borchardt and her assistant Darlene was top notch. Everyone took the time to understand my needs and I feel confident that they have my best interests at heart.

Danny Neilson


2/25/2021

They were well prepared to welcome patients back and it felt safe. Kristi did a great job. And now they have taken even more steps for safety by remodeling the waiting room.

Douglas Christmann


2/25/2021

This staff were awesome. I was in alot of discomfort. they were understanding and did everything to provide comfort during my visit Definitely a 5 star service

Marcie Loya


2/20/2021

Always a good experience at Montrose Dental Partners. The staff is friendly and helpful, the hygienists and dentists really care about each patient, and they make great use of the latest medical technology. They do an excellent job of communicating before, during, and after appointments.

Craig Wolverton


1/29/2021

The dentist, assistant & hygienist all set my new personal standard for what to expect at a bi-yearly teeth cleaning. All three, Dr. Borchardt, Darlene the assistant and Bob the hygienist were super friendly and took great care of me while at the office. It felt like they all really cared not just about my oral health but also me. For the first time a Dr. has taken measurements of my mouth and teeth, screened for tongue cancer and got a great personal explanation about why I need to start flossing and was shown on the x-rays of my mouth what was happening to my teeth and gums because I wasn't flossing. 100/10 would recommend.

Andrew


1/05/2021

Thank you Montrose Dental Partners. Dr. Marisa Borchardt was very thorough and made me feel comfortable throughout the exam. Darlene and Bob were outstanding assisting with the exam and cleaning. The office is very friendly and I highly recommend this dental practice.

Paula Borchardt


12/30/2020

Awesome team! Communication with them is easy and they have great appointment reminder tools. Every appointment has been on time. I have seen all three dentists at one point or another and all of them are professional, knowledgeable and helpful. Edit: forgot to mention the hygienists. They are amazing. Thorough, yet not rough!

Kyle Taylor


11/26/2020

Bonnie treated my mom like her own mom. Mom has dementia and the whole office has been so good to her. As for myself, I have gone to a top Hygeneist for years and I have switched because of that to your office.

Nancy Deans


11/25/2020

I'm a new patient at Montrose Dental Partners. My dental exam was very thorough. The staff was interested in my dental and health history. Dr. Horkan was personable and explained all aspects of the exam and results. Kristi, the hygienist, was very knowledgeable.

Laurie Williams


11/19/2020

The front desk was helpful, professional and nice. My hygienist was thorough and great! Anyone looking for a dentist should check them out, they won't regret it.

Kathy, Rick


11/05/2020

They take every precaution to make sure everyone is safe from COVID. I appreciate their diligence. The dental care I have received from all the staff has been excellent. I would say this is the best dental office I have ever been to regarding level of care, attention to details, professionalism from all the staff and lastly ease of getting seen in an emergency.

Priscilla Repton


10/21/2020

Everyone at Montrose Dental Partners was fantastic -- comprehensive, thorough, and great at explaining all aspects of the care you receive!

Amy Dickinson


10/18/2020

This place has a great staff who all care for their patients.

Legendary Encounters


10/10/2020

I chose this office because I asked if they did water jet / ultrasound cleaning , was told yes,. Well that didn't happen, the hygienist said he been there 25 years and just doesn't do them, he perfers scrapping , I don't. But I will say I may not have liked being scrapped but he did do a good job. I will return because all the staff were great from the greeting at the door to the goodbye as I left. Maybe in 6 months we can try 50/50, of my cleaning my way and yours. ?

A Google User


9/16/2020

Montrose Dental partner gave me my smile back I really appreciate you thank you very much

Steve Firkins


9/03/2020

Very pleased to have Kristi provide my dental care.

Ken Lipton


8/27/2020

They were well prepared to welcome patients back and it felt safe. Kristi did a great job.

Douglas Christmann


8/13/2020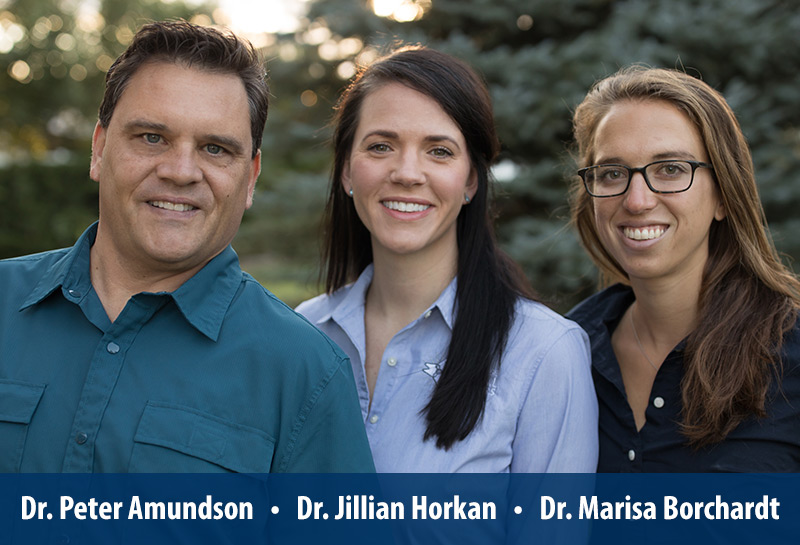 Exceptional Care with a Personal Touch
We strive to provide our patients with the highest quality dental care in a timely manner using state of the art techniques. Our treatment is accomplished with the patient's comfort in mind by a friendly, caring, well trained staff. Our primary goal is to help our patients achieve optimal oral health as an important part of their total body health.
We thank you for allowing us to take care of your dental health and look forward to serving you.
– Dr. Peter Amundson, Dr. Jillian Horkan & Dr. Marisa A. Borchardt
Quality Family Dental Care in Montrose, Colorado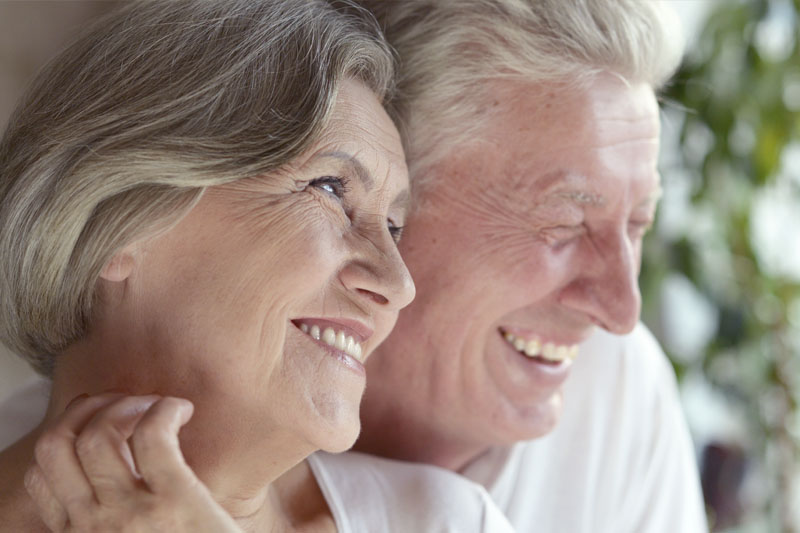 White / Composite Fillings, Bridge, Implants, Same Day Crowns / CEREC, Dentures
We are Accepting New Patients!
We offer discounts for cash payments and a 10% discount for uninsured veterans!
Some restrictions may apply. Montrose Dental Partners
629 E. Star Court
Montrose, Colorado, 81401
Reserve your appointment today!
Enjoy our Expanded Offices Hours
Monday – Friday
7:00 AM – 5:00 PM