We are currently accepting new patients!
Formerly Hansen & Amundson Dental Group
Same great dentists and services!
Excellent detailed exam by Dr Amundson and one of the best cleaning that I have ever had by Bonnie

William Smith


3/11/2020

Very friendly, thorough and as pleasant as having your teeth cleaned can be.

Ann Holmes


2/20/2020

Wonderful Dentistry practice. Not only highly skilled professionally, but genuinely concerned about their patients. Best dental experiences I've ever had in my long and often dentally challenged life. Nobody likes going to the dentist, but if you have to see one, go with the best.

Charles Carson


1/30/2020

This is a great place to go for dental care. I've been in twice now, once for cleaning and the usual and then again for some minor work done. Both times I was treated very well by every staff member that I interacted with. Dr. Horkan and Sundee were both gentle and attentive. The facility is also well kept and pleasant. Just like all the other reviewers, I highly recommend this office to anyone looking for a new dentist!

Sylva Hamilton


1/14/2020

Courteous, professional and thorough. Very skilled!

Kevin Davis


12/05/2019

Both my husband and I have been using this dental office for years now and Dr. Horkan, Shara, and the whole staff are wonderful. Very nice to deal with and the dental work they perform is the best in town .

Patti Bacon


10/23/2019

My experience at Montrose Dental Partners was very positive. Dr Amundson and the Dental hygienist, Bonnie, did an excellent job. They were very thorough and explained carefully what needed to be done. I feel comfortable and confident that I received and will receive the best care. Thank you!

Jane Maas


10/09/2019

Very professional. All procedures thoroughly explained in advance. Everything done w/metculous care. They were quite cordial & accomadating & I'm not sure what more they could have done to make 3 hrs in a dental chair more tolerable. Instructions as to what I should do until next appt were specific. I wouldn't hesitate to recommend their services. Daryl Klein

Hd Klein


9/12/2019

Professionals who are kind, knowledgeable, and efficient. Wonderful facility.

Gail Jossi


8/31/2019

I will miss Dr Hansen. It is a great place, everyone is very caring.

Jackie Benson


8/23/2019

Outstanding service! Hygienist Bonnie is gentle but thorough with my cleanings. And I know I'm in good hands with Drs. Amundsen and Tea.

MzTe MoNa


8/21/2019

My experience was fabulous as always. Very friendly and personal service.

Susan Gray


8/15/2019

Bonnie has been our Hygienist, she is thorough and kind as she cleans my teeth. Dr. Amundson is a kind pleasant dentist as he works on you. I highly recommend Montrose Dental Partners!

Gail Kubik


8/14/2019

Very caring, very professional, and no matter what the circumstances they can always fit me in.

Roxanne Morris


7/11/2019

From the front desk to the hygienist to the Doctors- Great Service, efficient and friendly.

Kolten Tea


7/09/2019

Bonnie is both personable and a good hygienist. It is always good to see her, and I feel I am working with her for healthy teeth.

Evelyn Kaufmann


6/21/2019

Ready for me when I arrived for the appt. Friendly and efficient dentist, hygienists, and staff.

Michael Wilson


6/18/2019

I have been going to this clinic for almost two years. After having a frustrating experience at another dental office, I was scared and didn't want to go. The staff was validating of my experience, and helped me recover emotionally! They have always completed the full required procedures within the time scheduled. They also accepted my insurance, which is super helpful. If you don't have insurance, they have a membership plan that helps make dental treatment more affordable. I am very impressed, and they are humble about their business success.

Laurie


5/27/2019

Donna Bess has always taken extra time to make sure my teeth are in good shape. Today was no exception. I now have a plan going forward.

Ralph Tingey


4/30/2019

Always good care and genuine people. As always like a massage for my teeth!

Katy Gildehaus


4/30/2019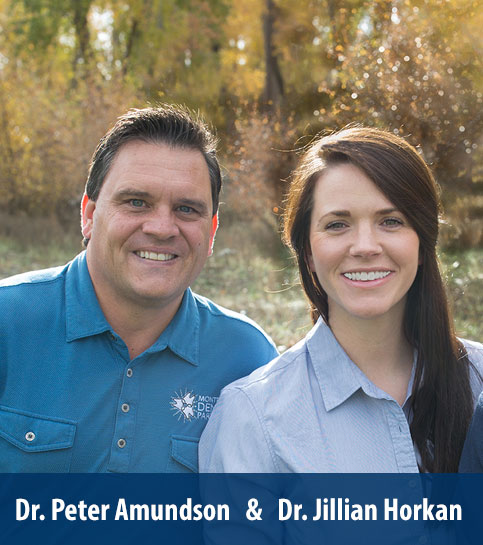 Exceptional Care with a Personal Touch
We strive to provide our patients with the highest quality dental care in a timely manner using state of the art techniques. Our treatment is accomplished with the patient's comfort in mind by a friendly, caring, well trained staff. Our primary goal is to help our patients achieve optimal oral health as an important part of their total body health.
We thank you for allowing us to take care of your dental health and look forward to serving you.
– Dr. Peter Amundson & Dr. Jillian Horkan
Quality Family Dental Care in Montrose, Colorado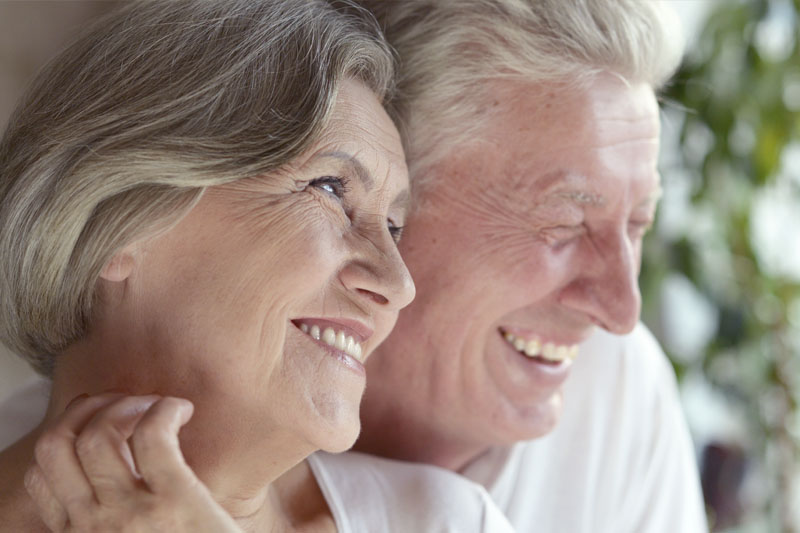 White / Composite Fillings, Bridge, Implants, Same Day Crowns / CEREC, Dentures
We are Accepting New Patients!
No Insurance? No Problem!
Join Our Loyalty Club and Save with Low Monthly Payments for Your Preventative Care!
We offer discounts for cash payments and a 10% discount for uninsured veterans!
Some restrictions may apply.
Montrose Dental Partners
Montrose Dental Partners
Montrose Dental Partners
629 E. Star Court
Montrose, Colorado, 81401
Reserve your appointment today!
Enjoy our Expanded Offices Hours
Monday – Friday
7:00 AM – 5:00 PM